Your dog's teeth never looked (and smelled) so good.
For just $29.99, your furry buddy will be on their way to a cleaner, healthier smile. A healthier mouth means a healthier dog and a longer life, but that doesn't mean you have to pay top dollar. Get your kit today and save thousands of $$$ in vet bills.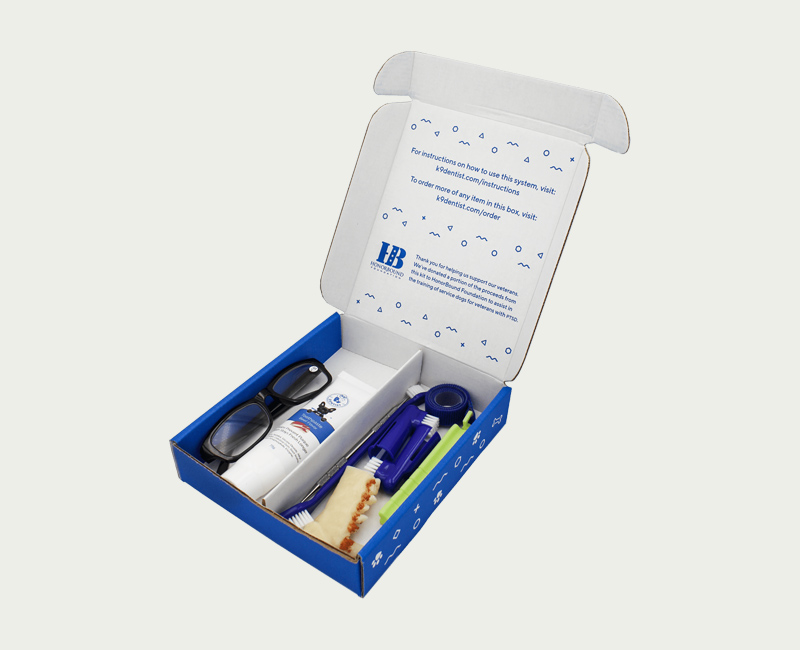 What's included
1x Toothpaste

1x Double Sided Toothbrush

2x Finger Brushes

1x Comfort Bite Block

1x Tooth Scaler

1x Magnifying Glasses

1x Teeth Practice Model
Reorder products for your kit
Run out of something? Lose something? Pick up another!
Beef flavored tooth paste

Your dog will love the flavor, and you'll love the scent! Keep their breath fresh for hours with this one-of-a-kind beef-flavored toothpaste.

$

9.99 Add to cart